Gasketed Plate-And-Frame Heat Exchangers
Looking for a custom quote involving heat transfer? Contact us here. 
Alfa Laval doesn't do average. Whether it is our multi-purpose Industrial range; the Semi-welded industrial range for refrigeration and exacting processes; the Hygienic range for food, beverage and pharma applications; or the Specialized range for condensation, evaporation and fibrous media – you buy into reduced cost of ownership and increased efficiency and safety.
Get quote for heat transfer
Blogs & case studies related to heat transfer
Especially during a pandemic, few industries are more important to the nation than the pharmaceutical…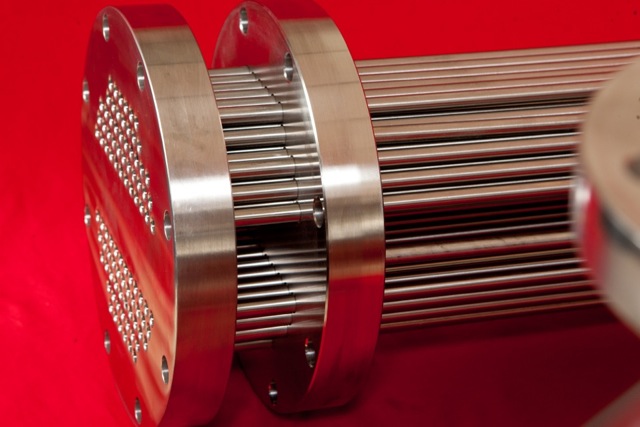 How do you locate, size, and expedite shipment of a sanitary heat exchanger replacement after…
Heat exchangers are everywhere. They are in cars (radiators), homes (refrigerators and air conditioners), factories,…
Get in touch about our heat transfer.