Looking for a custom quote involving heat transfer? Contact us here. 
Heat transfer is a major component in any sanitary process and in today's world, efficiency matters. Whether it is utility heating of a vessel jacket or a tubular heat exchanger for tight control of a biologic process, Acuity has options to suit almost any application. Our team, coupled with our industry leading vendors, is experienced in working with our clients to completely understand the situation and select a cost-effective, efficient solution.
Get quote for heat transfer
Blogs & case studies related to heat transfer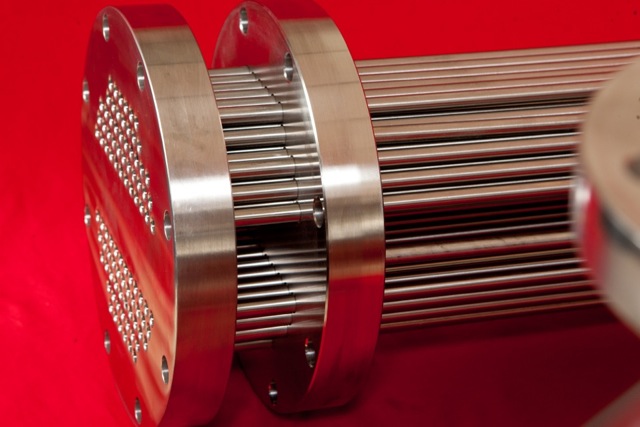 How do you locate, size, and expedite shipment of a sanitary heat exchanger replacement after…
Heat exchangers are everywhere. They are in cars (radiators), homes (refrigerators and air conditioners), factories,…
There is no excerpt because this is a protected post.
Get in touch about our heat transfer